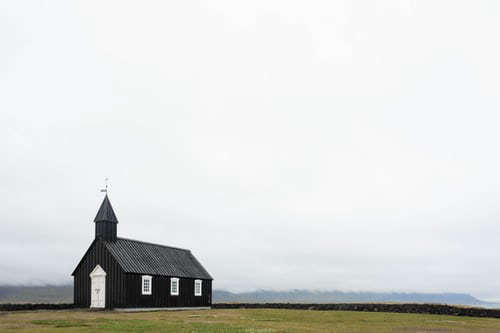 Skull Kat
Area churches are ready to invite families to return to church and offer support and renewed hope.
(Back to Church ) - Join 15,000 other churches for the largest Back to Church Sunday, September 19, 2021.
What is Back to Church Sunday?
May the God of hope fill you with all joy and peace as you trust in him, so that you may overflow with hope by the power of the Holy Spirit – Romans 15.13
National Back to Church Sunday has been celebrated every fall for the past 12 years. It is a movement of Christ-followers, reaching every neighborhood to invite every person to a Bible-believing church where they can discover an authentic, Christ-centered community. In the midst of world-changing events that affect everyone, it's time for the Church to be the shining light Jesus has called us to be.
Now, more than ever, people need Jesus and a caring community where they can belong, grow and flourish. And this September 19, be a part of introducing your community to Jesus, so they can experience His hope and reconnect with others during National Back to Church Sunday!
This fall as children return to school, shouldn't you be ready to invite families to return to Jesus' Church?
This September, invite everyone in your community to give church a try – in person or online.
As the pandemic continues to cause concern, many people are looking for a supportive community and renewed hope – and your church can provide both.
The isolation, stress and uncertainty over the last year and a half have taken a toll on many people. But churches all over the USA want you to know that you aren't alone, that you can be part of a supportive community and that HOPE can be found through Jesus Christ.
The churches listed on this website are part of a national movement called Back to Church Sunday. They are excited to welcome new guests, just like you, and are planning special services this fall where you and your family can find real connection and hope.
More information at: backtochurch.com