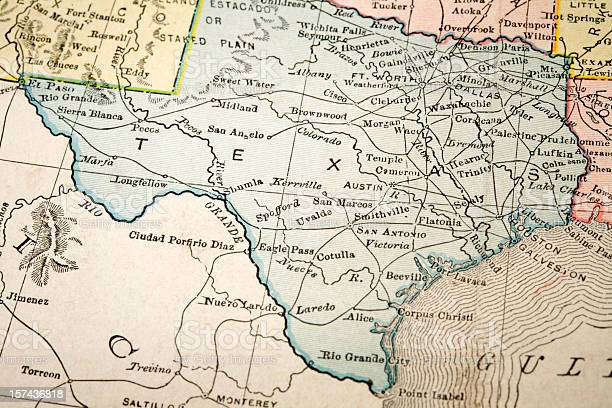 iStock Photo
Nicholas made landfall as a hurricane along the Texas coast early this morning.
HOUSTON, Texas (KTRK) -- Nicholas made landfall in southeast Texas, bringing heavy rain and strong winds.

The storm was later downgraded back to a tropical storm, but not before causing damage for some communities.
From Matagorda County to Galveston Freeport, people all across the greater Houston-area reported street flooding and downed trees.
Nicholas had wind speeds up to 75 mph at one point. As of early Tuesday morning, over 400,000 customers were without power due to the storm.
The storm brings the threat of up to 20 inches of rainfall to parts of the Gulf Coast, including the same area hit by Hurricane Harvey in 2017.
Flash flood watches and warnings have been issued.
On Monday, U.S. President Joe Biden declared an emergency in Louisiana and ordered Federal assistance due to Hurricane Nicholas, according to the White House. In August, Hurricane Ida caused extensive damage to parts of the state as it made landfall. Heavy rainfall and storm surge caused widespread flooding across Louisiana, and rain from Nicholas can easily renew the flooding this week. The President authorized coordination of all disaster relief efforts to alleviate hardship and suffering due to the emergency.
Nicholas is expected to take a hard right turn toward Louisiana after landfall in Texas, crossing the state from west to east as a tropical rainstorm. While AccuWeather forecasters aren't expecting extreme winds to occur across most of Louisiana, the storm is forecast to slow down and drench the state with several inches of rain.