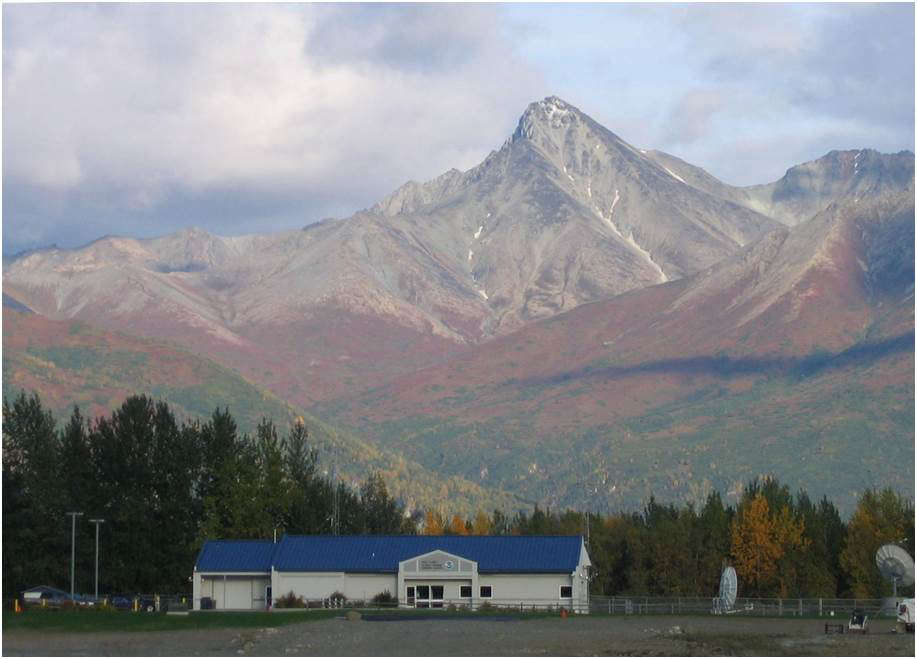 Alaska's Tsunami Warning Center issued an alert that was later recinded after an 8.2 magnitude earthquake this morning. Photo courtesy of the ATWC. 7/29/21.
A rare earthquake rumbles along the southern coast of Alaska.
The 8.2 magnitude earthquake was detected early this morning.
Several aftershocks were felt within 100 miles of the region and even prompted a tsunami warning. Those aftershocks were registered at 6.2 and 5.6 respectively. Area leaders say these are the strongest quakes since 1964.
Tsunami alerts were cancelled several hours later but residents were still being cautioned to remain on alert. The concerns were so great that a tsunami warning was issued for Hawaii, but that too has since been cancelled.