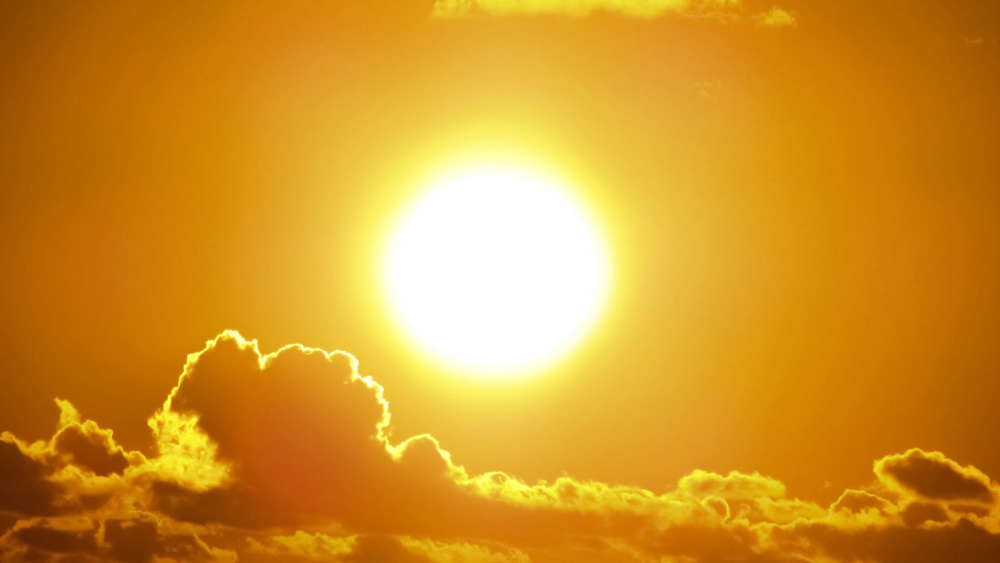 Heat warnings are going up across the country where 40 million Americans live.
Some 40 million Americans will be under some type of heat advisory.
Consistent temperatures in excess of 90 degrees are expected across the mid-west and could reach into the southern states today.
The National Weather Service issued heat advisories for a good portion of the country. Stretching from Wisconsin where severe weather could include tornadoes and even hail, down to Texas where humidity is going to make it feel like its 100 or more, the excessive heat is stirring up dangerous conditions.
The high heat can be draining even for people who are not outside for long. Health experts advise drinking plenty of water, avoid being outside for too long or doing strenuous work outdoors, and take frequent breaks if you are outside.
We in Michigan can expect storms to begin later this evening, some could even be severe.