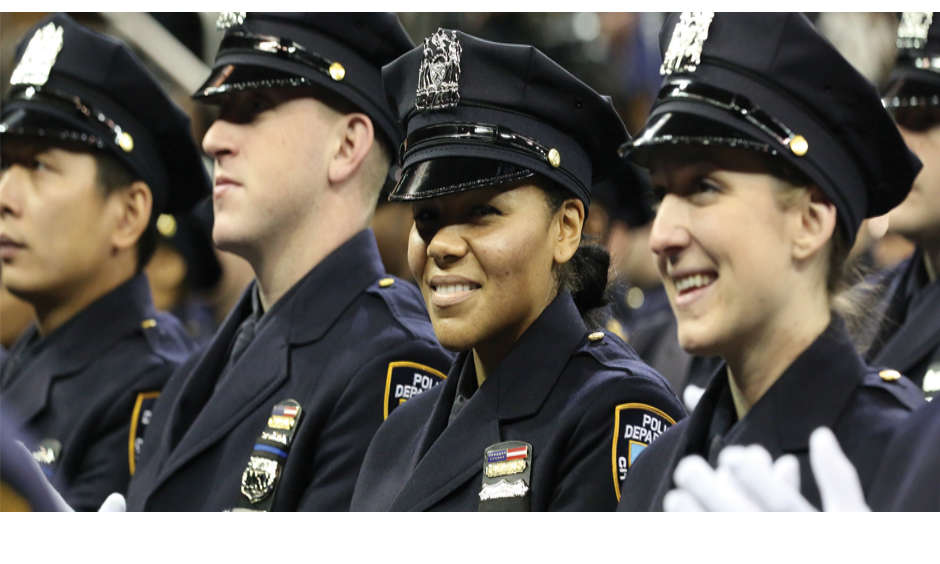 New York City Police are searching for a shooting suspect on the city's subway system. Image courtesy of the New York City Police Department. 4/12/22.
Police say a suspect walked onto a subway car, threw a smoke device and began firing. At least eight people were struck.
The scene was one of panic as passengers spilled out of a New York City subway car this morning, following an active shooter.
A gunman entered the car around eight this morning, set off some type of smoke device, and then began firing a weapon. Passengers were able to get out of the car and began scattering across the subway platform. The suspect also exited the car and has not been located.
At least 29 people have turned up at local hospitals with various injuries including broken bones, scrapes, and smoke inhalation. No deaths have been reported despite eight people being hit by bullets.
New York City Police Commissioner Keechant Sewell described the action as one meant to terrorize citizens who were entering their morning expecting a normal day.
"I want to begin by assuring the public that there are currently no known explosive devices on our subway trains. And this is not being investigated as an act of terrorism, at this time."
Several devices were located and had not detonated.
A brief suspect description has been given. The suspect identified as a black male, heavy build, wearing a gas mask and green, construction type vest.
Multiple agencies are now working in coordination in an effort to locate the suspect.