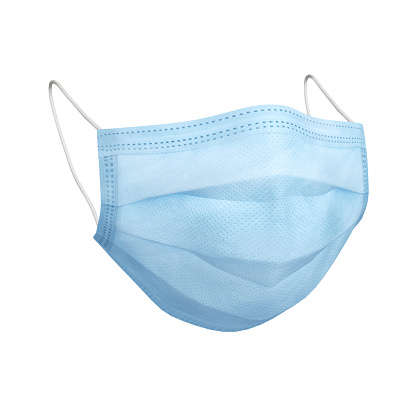 file photo
Quarantine and isolation periods may vary in states and communities. Check with your doctor.
The Michigan Department of Health and Human Services has issued a statement following the recent release of an updated quarantine and isolation guidance from the CDC.
The CDC recently issued new guidelines for COVID quarantine and isolation, shortening that period in some circumstances.
However, the MDHHS states they will be retaining their current quarantine and isolation guidelines, including guidelines for those K-12 and congregate care settings, and will update the state's guidance when more information is available from the CDC.
They say they intend to review supporting evidence behind the CDC's guidance, and await more information from the CDC on special populations and in high-risk settings.
The MDHHS urges Michiganders to wear masks, socially distance, get tested for COVID-19, and stay home if they are not feeling well.
They say more than 70% of Michiganders ages 16 and older have gotten the first dose of the COVID vaccine, and as more people are vaccinated, it is less likely that the virus will circulate and mutate, avoiding development of more transmissible and vaccine-resistant variants in the future.
For more information about the coronavirus, click here.
If you've been exposed to the virus, click here.
If you are waiting for test results, click here.
If you test positive for the coronavirus, click here.