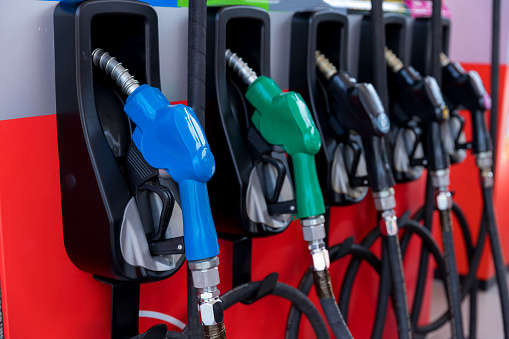 iStock photo - Getty Images
The Biden Administration will release 50 million barrels of oil from the strategic oil reserves in an effort to bring down prices.
The White House said the Department of Energy will release barrels of oil held in U.S. reserves as a say to bring down prices.
We are paying some of the highest gas prices in the last 7 years.
The markets won't likely feel the impact of reduced prices for at least a few weeks.
Gasbuddy.com says the relief motorists will experience will only be temporary.
The White House said that the President has been working with countries across the world to address the lack of supply as the worl exits from the COVID-19 pandemic.
"We're taking action. The big part of the reason Americans are facing high gas prices is because oil producing countries and large companies have not ramped up the supply of oil quickly enough to meet the demand. And the smaller supply means higher prices globally, globally, for oil," Biden said during remarks at the White House.
This release will be in coordination with several other countries, including China, India, Japan, the Republic of Korea and the United Kingdom. Officials believe the coordinated effort could potentially have more of an effect on lowering gas prices.