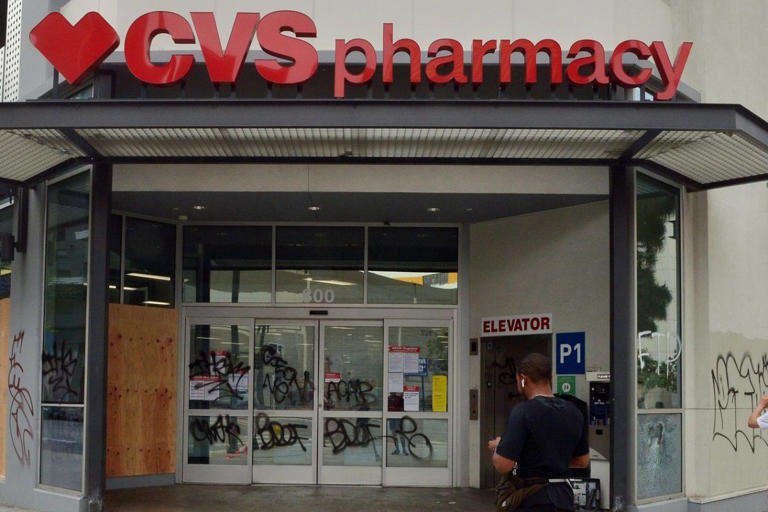 A three-day walkout continues at some of the pharmacy chains across the country.
-Pharmacists at CVS and Walgreens walked off the job at some store chains across the U.S. on Monday.
They are protesting what they say are harsh working conditions and lack of resources.
As many as 4,500 non-union pharmacists and pharmacy technicians walked off the job as part of a three-day protest called "Pharmageddon" as they draw attention to poor working conditions.
The walkouts are scheduled through Wednesday.
The American Pharmacists Association also issued a statement saying they support the walkouts.
Representatives from CVS and Walgreens say they are experiencing only minimal disruptions during the three day period.
Striking pharmacists say they have been given additional duties since the COVID-19 pandemic and received little additional help.