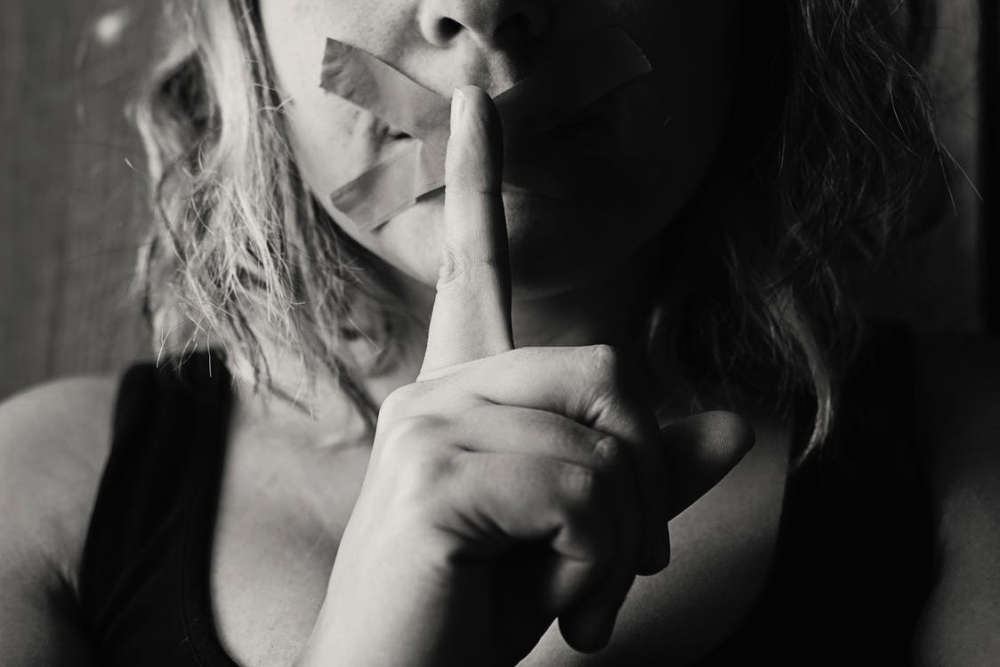 warinternational.org
Today is a day specifically dedicated to awareness and prevention of human trafficking.
January 11 has been designated as National Human Trafficking Awareness Day.
It impacts people of any race and background.
Today is dedicated to awareness, prevention and looking for warning signs.
There are a number of organizations that are working to end human trafficking and other working to help the victims.
Locally, Women At Risk, International continues to educate and create a circle or protection around those at risk.
Through cultural intervention projects and partnerships they provide safe places to heal from abuse, trafficking, exploitation and more. They empower survivors to live and work with dignity and hope.
They also sell a number of products made by rescued and at-risk both in the U.S. and abroad.
Also posted on their Facebook page:
Did you receive an Amazon gift card for Christmas? BEFORE you spend it, take just one minute to make a BIG difference. When you sign up for Amazon Smile, part of your purchase can go back towards supporting rescued and at-risk individuals – at no cost to you! Make your purchase count by using it to empower lives around the globe.
Go to smile.amazon.com and search 'Women At Risk, International' to get started, or click the link here: amzn.to/3baiVDp