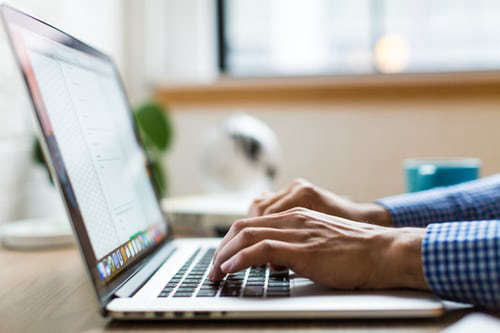 iStock Photo on unsplash.com
Americans can expect a delay in their tax refunds this year.
The IRS will begin accepting tax returns January 24 and the return deadline is April the 18, 2022.
They are letting Americans know that they can expect a delay in their refunds and that is due to a number of reasons.
Returns will include checking on pandemic programs like stimulus payments received and the child tax credit.
There also have been budget cuts and a reduction in processing centers.
Treasury officials told reporters Monday that they are predicting a "frustrating season" for taxpayers and tax preparers because of factors that included federal stimulus actions.
They said there are no plans in place currently to prolong the deadline and are encouraging individuals to file early and to make an account on the IRS website and file returns online.