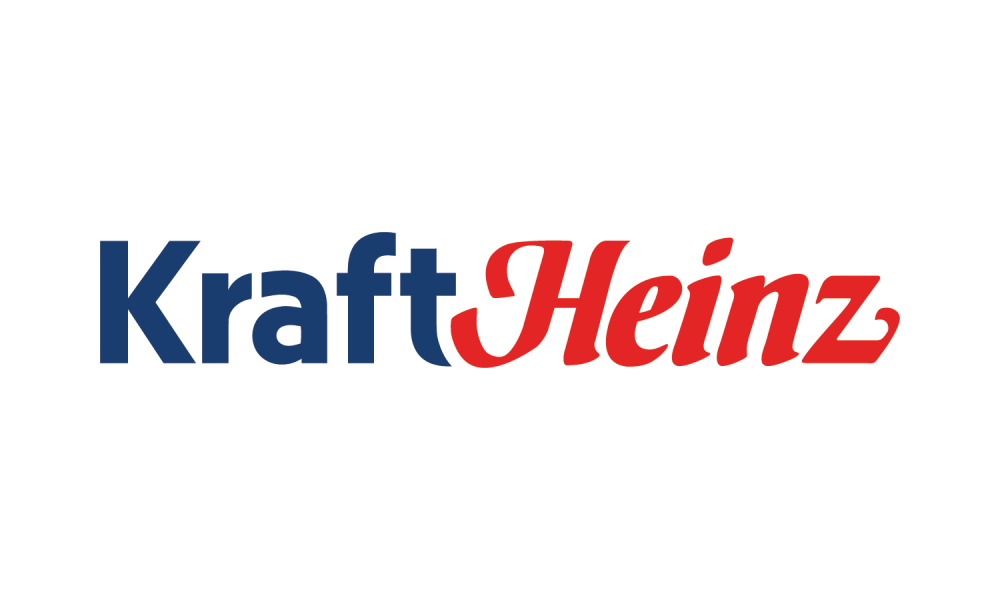 Close to 250-thousand packets of Capri Sun are being recalled due to a contaminent. Image courtesy of the Kraft-Heinz Corporation. 8/15/22.
Pouches are being recalled due to contaminant introduced during production.
Close to a quarter million pouches of Capri Sun juice drink are being recalled, after a cleaning solution was introduced on the production line.
The solution was normally used to clean the lines, but apparently was injected into the system while production was ongoing. The company says they received several complaints about the taste before realizing the problem.
The affected product is the Wild Cherry Flavored Juice Drink Blend beverage with a use by date of June 25, 2023. Return the drinks to the point of purchase if you have concerns.
For more information, visit Capri Sun recall.