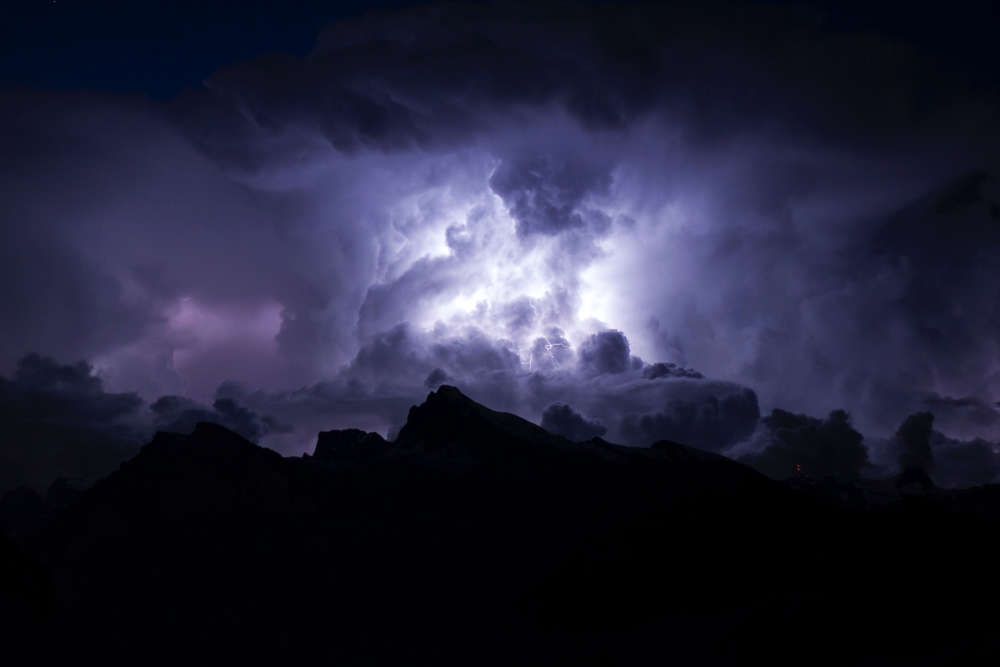 Storms take their toll on the midwest including West Michigan.
Storms rolled quickly through the region but still had an effect on electrical service.
Storms that damaged multiple communities in Wisconsin rolled into Michigan.
28-thousand Wisconsin residents are without electricity. Downed power lines and trees are spattered around the state.
Here in Michigan we are seeing close to nine thousand West Michigan residents without power. The highest areas of outages are in the Otsego/Plainwell area as well as a portion north of Kalamazoo and just south of Battle Creek.
Consumers Energy has crews working and hope to have power restored by later today.
Click here for the outage map: Outage Map.
As a safety reminder, if you see a downed wire, don't approach it assuming it is dead. Call Consumers Energy or your local public safety department to report the downed wire.