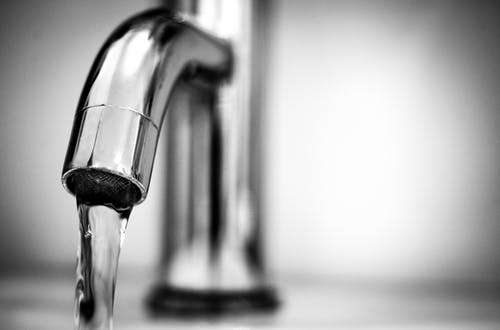 A decision to indict former Governor Rick Snyder and others in the Flint Water Crisis was not performed properly. Michigan's Solicitor General promises to move forward. Image courtesy of Unsplash. 6/28/22.
A ruling favoring former Governor Rick Snyder will not derail the state's case, according to Michigan's Solicitor General.
The future of any charges against former Governor Rick Snyder and several others in his administration were case into doubt following a ruling by the Michigan Supreme Court. But the state says that doesn't mean they won't try.
The Court determined the use of a one-judge grand jury cannot be used to indict a person. The one judge system could investigate a case, but could not be used to decide on any indictment. The Michigan Supreme Court determined that was too much power to be placed in the hands of one person, when under more normal circumstances, an indictment is handed down following an investigation conducted by another agency.
The case against the former Governor revolves around his administrations decisions and actions regarding the Flint Water Crisis.
However, the statute of limitations is quickly running out on the charges against Snyder. Other charges related to members of his administration, including involuntary manslaughter, still have years before meeting the deadline.
Michigan's Solicitor General Fadwa Hammoud released a statement today saying the case is not over. "Public commentary to the contrary is presumptive and rash." Hammoud also went on to say that "Our teams is prepared to move forward..." through a process that includes a preliminary exam.