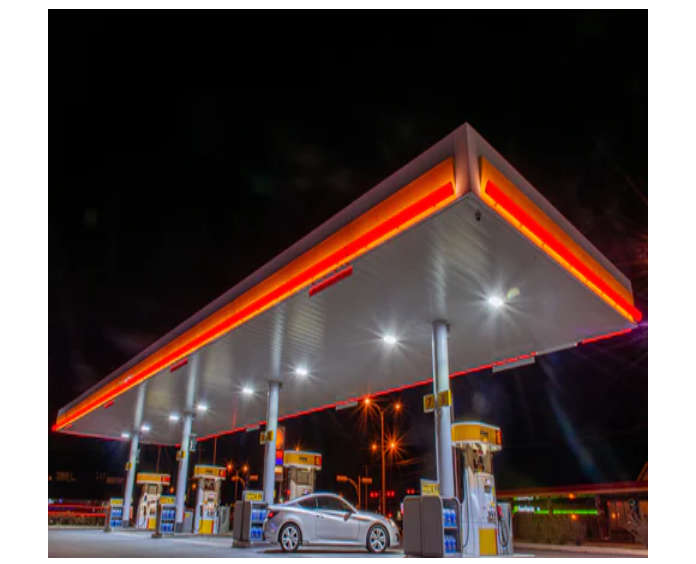 istockphoto unsplash.com
The Fourth of July is on a Monday this year and many plan to head out of town early for vacation.
We are getting closer to the Fourth of July and because it falls on a Monday many communities will celebrate on various days. The city of Grand Rapids will host their big fireworks celebration on Saturday.
AAA predicts nearly 48 million people plan to travel over the holiday. Despite rising costs many are increasing their spending on travel and hospitality and ready to get away for vacations this year.
Those traveling by plane could run into more delay issues. There's an increased number of people wanting to fly and many airlines have run into staffing shortages.
Gas prices have dropped below $5 a gallon in parts of West Michigan.
AAA reports the national average for a gallon of unleaded gas is around $4.90 as of today.
Michigan as a whole is averaging $5.20 for gas, down nearly $0.11 from last week.
Hurricane season could also shake up prices and could skyrocket if a tropical storm hits.