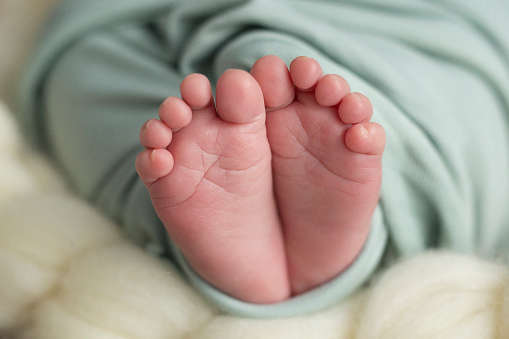 unsplash.com
We could soon see changes coming that would impact the abortion industry.
The U.S. Supreme Court could soon be voting on the Roe v. Wade decision regarding the legality of abortions.
There is talk that the ruling could be overturned.
Here in Michigan, a newly proposed bill would criminal penalties for state doctors who perform abortions outside of doing so to save the life of the mother.
Its introduction is the latest push from Republicans at the state level to crack down on abortions.
Governor Gretchen Whitmer is all but certain to veto this measure.
State Representative Steve Carra proposed his "Protection at Conception Act," on Wednesday. His bill would make a doctor guilty of manslaughter, punishable by 10 years for performing an abortion outside of the imminent danger of saving a mother's life.