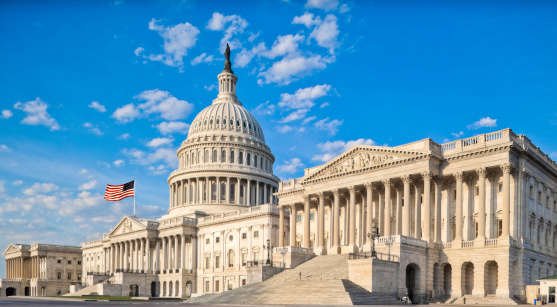 Congress is considering changes to funding for Social Security, ensuring survivability of the program past 2033. Image courtesy of Unsplash. 6/20/22.
New plans under consideration could keep full benefits available.
Social Security could see changes that help ensure benefits are not cut significantly within the next 15 years.
The Social Security Expansion Act is moving through congress with support from Democrats and Independents. The SSEA would increase the number of taxpayers paying into the system by removing caps on those earning more than 250-thousand dollars a year. One loophole however, it's called the donuthole rule – people making between 147-thousand and 249-thousand dollars would be exempt.
The plans would also include a 200 dollar increase into payments this year due to higher inflation. That represents a 12% cost of living increase this year.
The goal is to improve the survivability of full benefits, which are expected to be cut by 2033 unless changes are made.