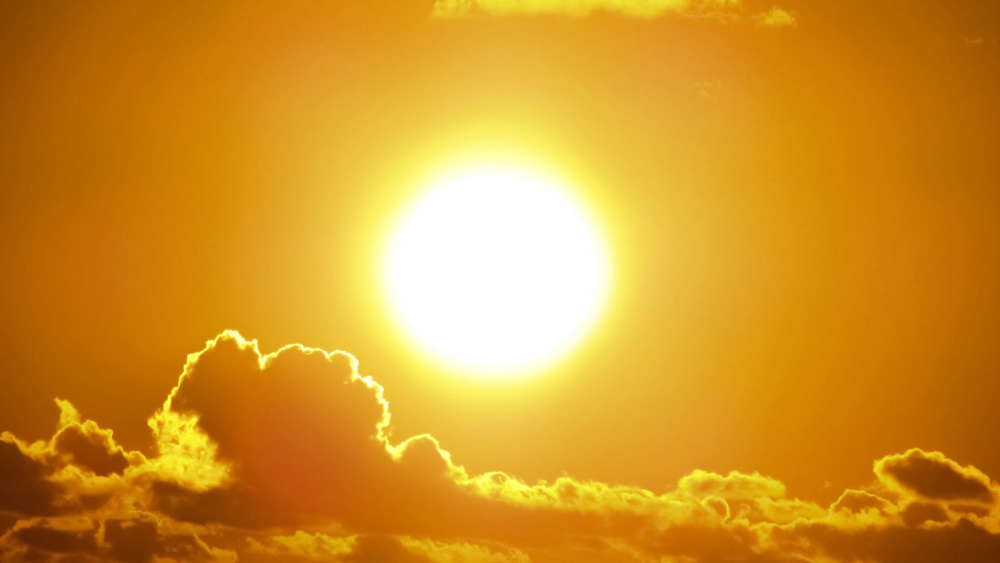 Higher than normal temperatures are affecting many in West Michigan, including those most vulnerable. Image courtesy of Pixels. 6/14/22.
Due to the hotter temps expected over the next 24 hours, agencies are looking to help people cool off.
Hotter temps mean more people are at risk for heat related illnesses.
Mel Trotter Ministries in Grand Rapids is sending out teams to assist in locating people in the downtown area who may be negatively affected by the weather. They're encouraging people to come to their cooling center, offering free rides and water. For those who choose to remain outdoors, Mel Trotter says they're providing cooling kits free of charge. The agency says many people are willing to try and beat the heat themselves, but they're working with several other groups to try and encourage people to come indoors.
The Michigan Department of Community Health reports that when temperatures rise above 80 degrees, the number of visits to the emergency room for heat related illnesses, goes up. Most of the time its because people are still not ready to the high temperatures and are not taking necessary precautions.
In order to make sure you stay well, follow these guidelines.
+ Drink more fluids; avoid liquids with large amounts of caffeine or sugar
+ Limit outdoor activities to when its coolest in the morning or evening
+ Spend time indoors with air conditioning
+ Wear sunscreen; sunburn affects the body's ability to cool down
+ Do check up on elderly relatives or neighbors
If you'd like to help Mel Trotter in their ministry, visit Mel Trotter.