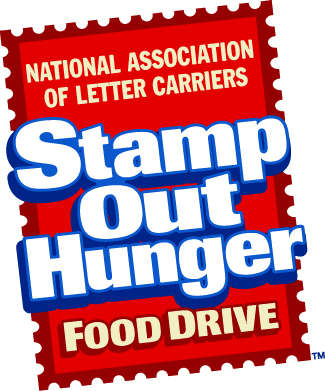 .nalc.org/community-service/food-drive
Postal carriers are asking residents to leave some extra packaged food items next to their mailbox on Saturday.
Saturday, May 14, is the annual Stamp Out Hunger Food Drive. The food drive is a partnership between the National Association of Letter Carriers and area food banks.
The last two years the event was paused due to COVID.
Participants can donate by gathering canned goods and leaving them at their mailbox for mail carriers to pick up. The carriers will then make sure they get to local food pantries to be sorted and handed out to those in need within the community.
Officials say the Stamp Out Hunger Food Drive is the country's largest one-day food drive and in the 30 years since it began, the drive has collected about 1.82 billion pounds of food.