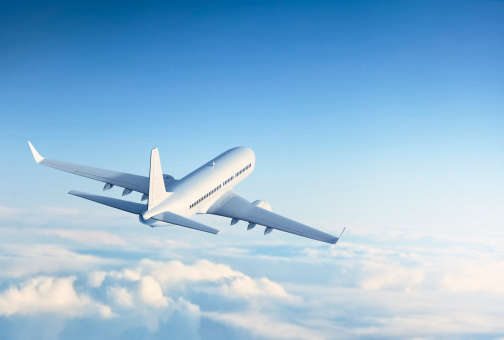 istockphoto
More travelers are flying in and out of the Grand Rapids area and the local airport says they will continue to make necessary upgrades and improvements.
GRAND RAPIDS, MI - The Gerald R. Ford International Airport raised a ceremonial beam to celebrate its $110 million expansion of Concourse A .
The project will add 157,000 square feet to the airport along with eight new gates.
The expansion of Concourse A is part of the Elevate program, as they make investments for continued growth.
Concourse A will remain open during construction and is expected to take 24 months. The first phase is scheduled to pen in spring of 2023.
Changes that are being made, include:
More than double the current capacity of Concourse A by adding eight new gates for a total of 15.
Widen the 66-foot concourse to 120 feet and lengthen it by 510 feet for a total of more than 900 feet.
Increase the number and variety of food and beverage options by introducing a marché, or market-style open concept area featuring regionally inspired cuisine, along with other vendor spaces.
Add an executive lounge on an elevated level overlooking Concourse A that will cater to the needs of business travelers, putting Ford International on a par with larger airports, including Chicago, Boston and Atlanta.
Grow the number of retail operations.
Provide a greater variety of seating options to accommodate guest needs, including tables, pods and soft seating options offered by West Michigan manufacturers.
Take advantage of natural lighting and the views to create a visually pleasing and energy-efficient space.
Reflect the look, feel and culture of West Michigan as the first thing guests see when they come into town and the last thing they'll remember when they leave.
The airport says that all the projects are paid for with a combination of federal and state grants, municipal bonds, and user fees.