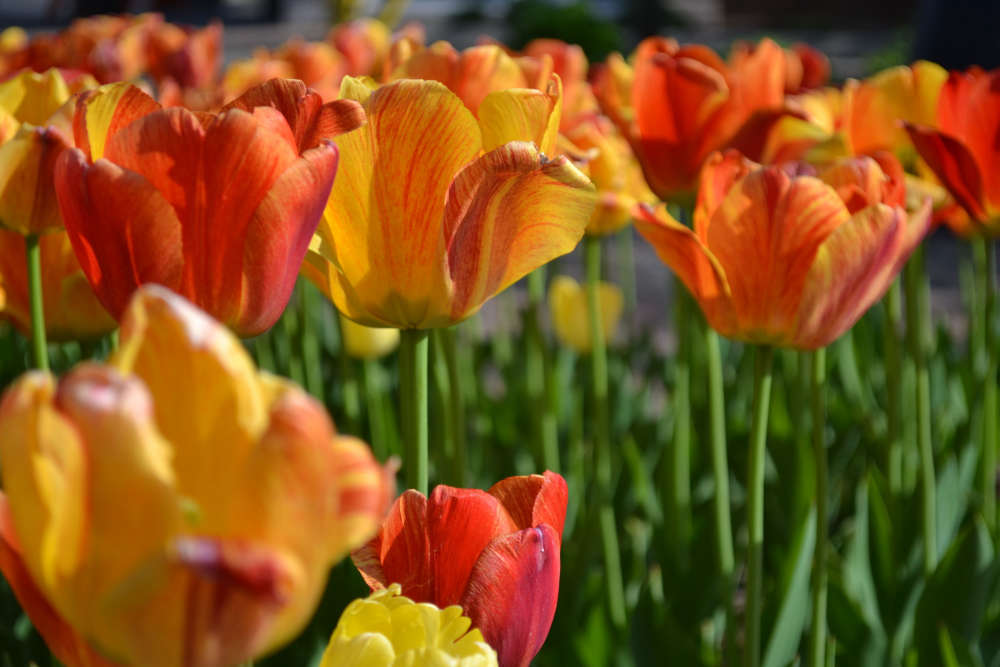 Tulip Time announces Grand Marshal's for this year's parades. Image courtesy of Tulip Time and Ken Westveld.
The Grand Marshal's for this year's parades have been introduced.
Tulip Time organizers announced the grand marshal's for this year's parades.
The Holland Rotary and Dutch dance directors Anne Mulder and Elizabeth TerHaar will host the Gentex Kinderparade. The Hope College Women's basketball team and Holland American Legion will lead the Volksparade.
This year's event will run from May 7th through the 15th in and around the Holland area.
The 2022 Tulip Time Festival Guide is currently available by request, at local shops and stores and at the Tulip Time office. To purchase tickets, request a brochure, or to obtain detailed program and event information, visit www.tuliptime.com.