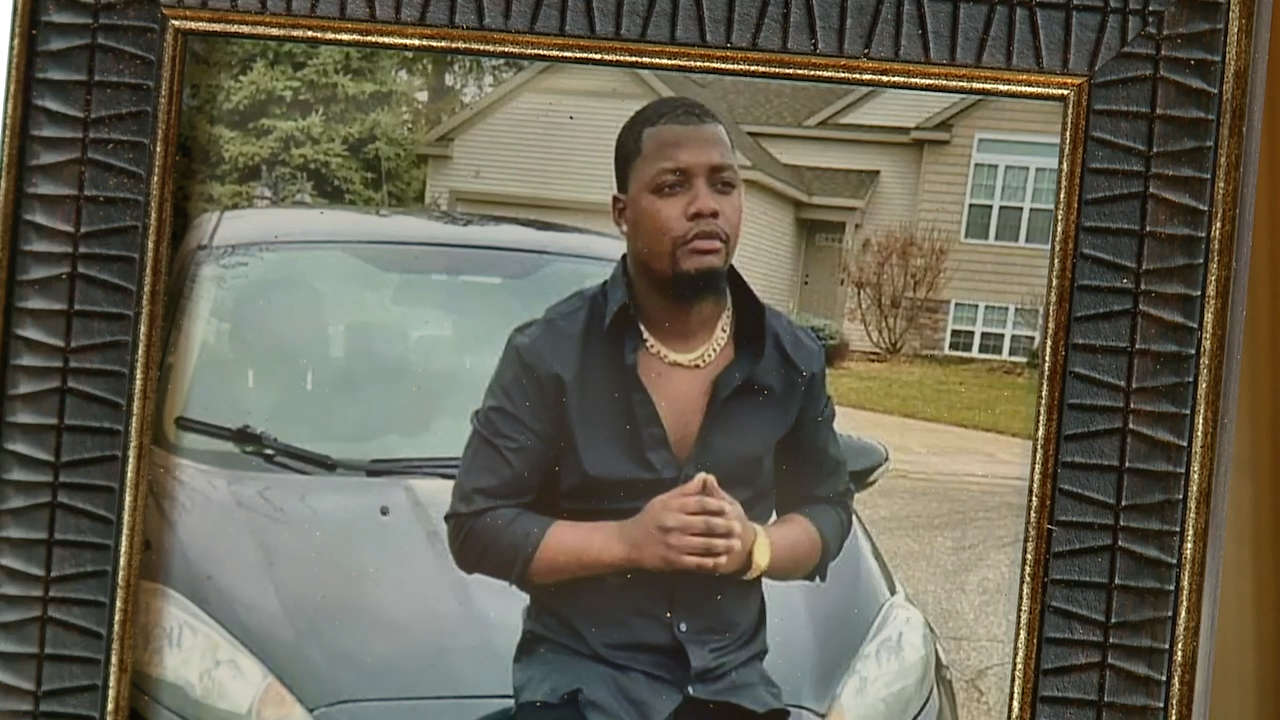 file photo- Patrick Lyoya
Patrick Lyoya's funeral is set to take place Friday morning, April 22nd.
The Renaissance Church of God Church, 1001 33rd St SE, Grand Rapids, is the location of the funeral that will be held for Patrick Lyoya. The funeral will be held Friday, April 22, at 11 a.m.
Rev. Al Sharpton will deliver the eulogy at Patrick Lyoya's funeral. Sharpton says he's also helping to pay for the service and Lyoya's burial.
Family attorney Ben Crump and Kent County commissioner Robert Womack are also scheduled to speak.
The investigation into the death of Lyoya continues. It was April 4, that he was fatally shot by a Grand Rapids police officer during a traffic stop. Even though an investigation continues the GRPD released video images of the incident to the public last week. There have been a number of demonstrations and protests as they call for justice and transparency. They also want the name of the officer responsible. The Police Chief says that won't happen because they have not been charged with a crime at this point.