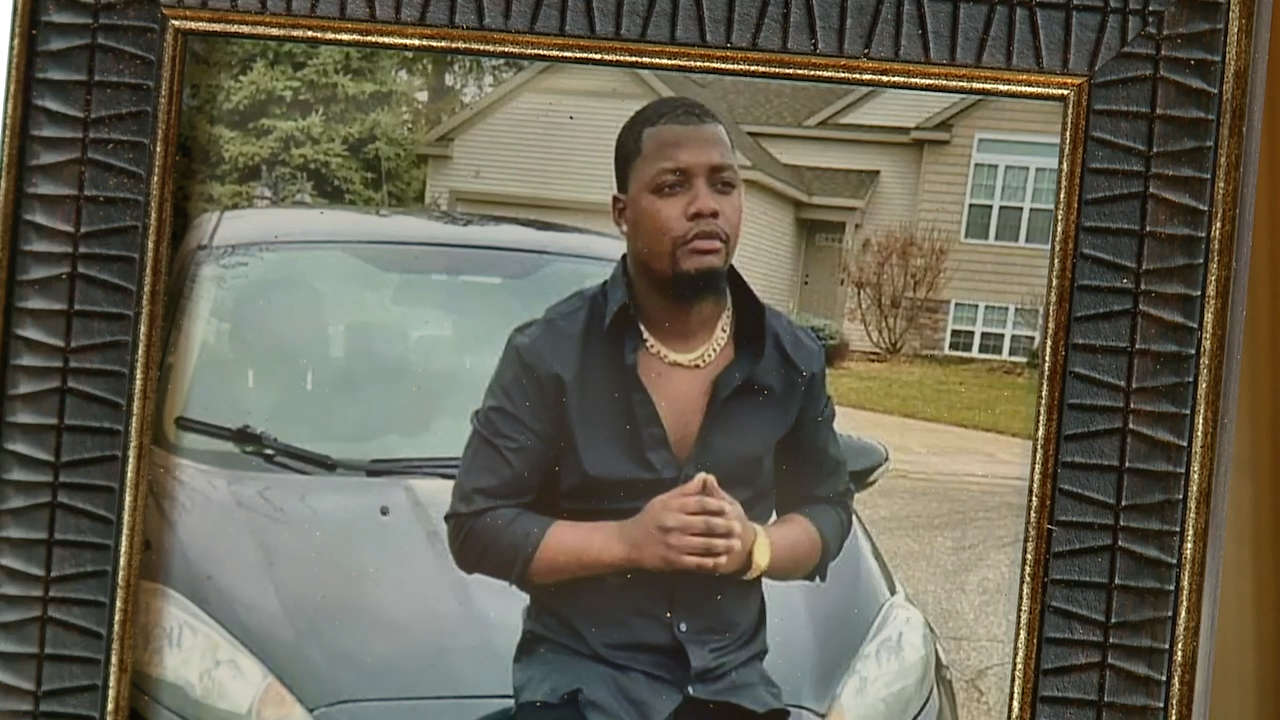 Patrick Lyoya.png Photo by: WXMI
Protesters demand justice in the officer-involved shooting of a Black man.
GRAND RAPIDS, Mich. - More than 100 people marched to a Grand Rapids City Commission meeting Tuesday night and demanded to be heard. They want justice for a 26-year-old man who was fatally shot by a city police officer last week.
The Royal Black Panther Party Grand Rapids organized the march.
The Grand Rapids Police Department will issue several sources of video today.
There will be a press conference prior to the public release of the videos taken from the body worn camera, in-car camera, a cell phone and a home surveillance system. The department will provide additional context to the footage, provide an update and explain next steps in the investigative process.
The footage contains strong language as well as graphic images resulting in the loss of life and viewer discretion is advised.
Patrick Lyoya died Monday, April 4 following a traffic stop near the intersection of Griggs and Nelson on the city's southeast side. Lloya was the driver of the vehicle. A passenger was also in the vehicle at the time.
GRPS says the officer initiated the traffic stop but the vehicle had a plate on it that did not belong to it.
Police say the driver exited the vehicle and tried to run away. After a short chase, a "lengthy struggle ensued" between the officer and the suspect. That's when the officer shot the man, killing him.
Lyoya's family has stated they believe it wasn't a traffic stop at all and that he was outside of the vehicle when the officer made contact.