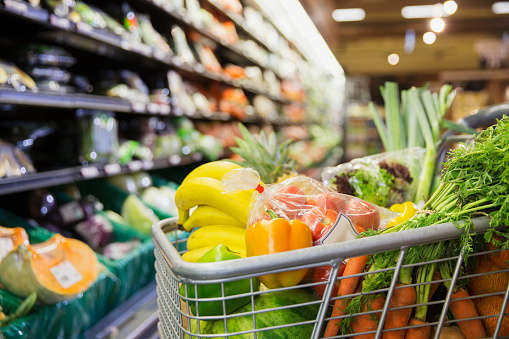 Starting March 1st, Michigan's extra SNAP benefits will come to an end.
-On March 1, approximately 1.3 million Michiganders will lose federal food assistance.
Starting in March all states will return to issuing standard SNAP benefit amounts without the pandemic-related bonus known as emergency allotments (EA).
Extra Supplemental Nutrition Assistance Program (SNAP) benefits ruled out to address food insecurity during the pandemic will expire.
The Michigan Department of Health & Human Services says that thousands of households used the benefits and the end of the expanded benefits will mean an average loss of $95 per person.
The state health department advised people who receive food assistance to "prepare and seek needed resources to accommodate this reduction in their benefits."
Meanwhile, annual grocery prices in January climbed 11.3%.
Many other agencies are working to step up to make sure families have enough to eat. Several food pantries are working to help those families in need.