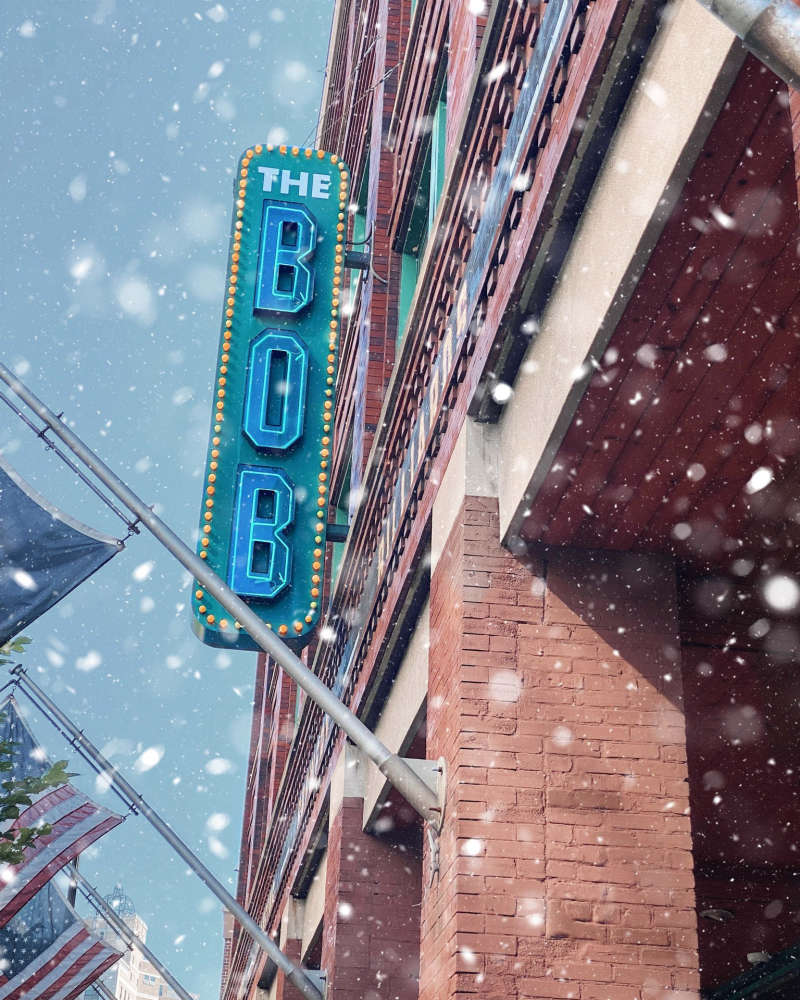 The B.O.B Facebook page
The B.O.B. downtown Grand Rapids, has been closed and will have new owners.
The popular entertainment and restaurant space in downtown Grand Rapids has officially closed.
The brick building along Monroe Avenue was to hold a New Year's Eve party and then close in early January.
A Facebook post earlier this week was sent out by The B.O.B. :
"Out an abundance of caution we have decided to stay closed this week and will not be holding a NYE party. Nothing about these decisions have been easy. We thank you for your understanding and the contributions you have made in making The B.O.B. what it is."
The building has new owners but no word who they are and what they plan to do with the building.
In 2020, the Gilmore Collection, which owns the building, announced that both The B.O.B. and GLC Live at 20 Monroe were for sale.
They said both venues have been purchased, but the buyers have not been made public.