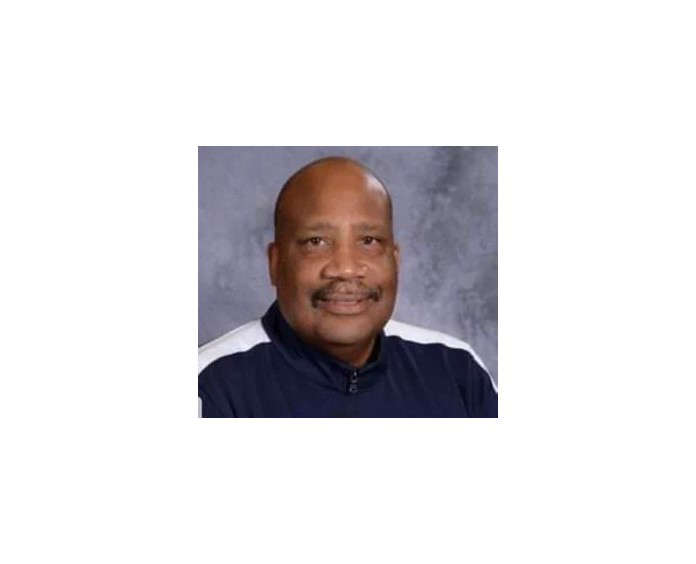 Former Grand Haven Public School administrator Brian Wheeler is charged with embezzlement over 100k. Image courtesy of the GHPS. 11/24/21.
A former Grand Haven School administrator is charged with embezzling over 100k from the district.
Bond has been set at 150 thousand dollars for a former Grand Haven Public School administrator.
Former Assistant Superintendent Brian Wheeler was arrested in Muskegon last night and arraigned this morning on two counts including embezzlement and using a computer to commit a crime. Wheeler was placed on administrative leave earlier this month pending the outcome of an internal investigation.
Superintendent Andy Ingall sent a letter to area parents and supporters stating:
"We are all shocked and distressed that a trusted member of our leadership team, someone with more than 20 years of employment with the district, appears to have embezzled from our schools. Internal and external investigations are currently underway, including an independent forensic accounting analysis."
As of Monday, Wheeler was no longer an employee of the district.
Wheeler is alleged to have taken more than 100-thousand dollars from district accounts he oversaw.