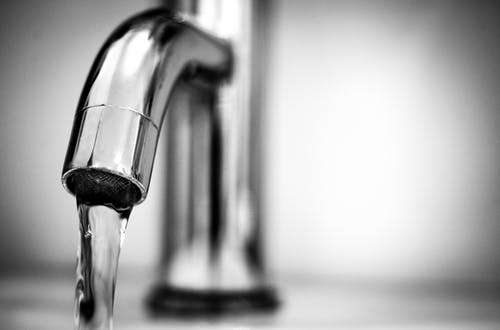 The city of Benton Harbor is urging residents to reduce usage of tap water. File photo WCSG News.
It's been several weeks that residents have been urged to use bottle water but now the state is advising a reduction in tap water usage.
Residents in Benton Harbor are being urged to use bottled water for cooking and drinking. The state has issued the change in water usage in response to an increase in lead levels.

Residents have already been able to receive bottled water and lead filters for the last several weeks after concerns were raised over elevated levels, but this is the first time the state has recommended a reduction in tap water usage.
No word on how long the order will remain in effect.