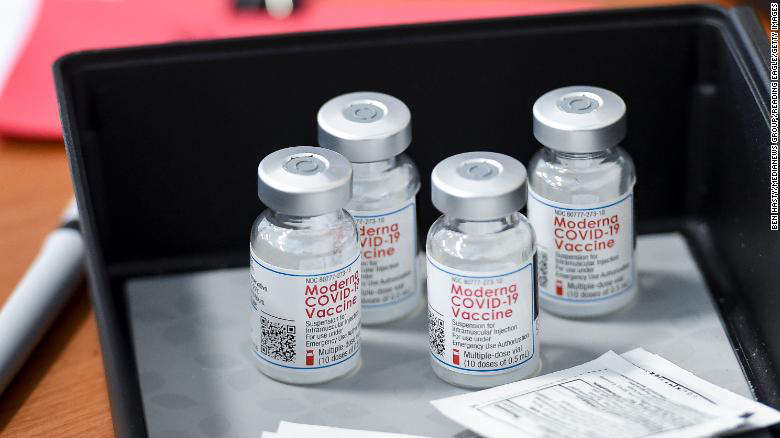 An FDA Panel recommends boosters for those over 65 and high risk groups. File photo.
The FDA panel makes it's recommendations ahead of another meeting this week.
FDA advisers have recommended authorizing the Moderna booster vaccine for high-risk groups. Those include adults ages 65 and older, as well as those with health-related conditions. Advisors argued over several related issues including vaccines for children, breakthrough illness, and vaccinated individuals vs non-vaccinated.
It comes on the same day that President Biden gave an update on Covid-19 numbers in the United States.
Biden says over the last two weeks, most states have seen improvements.
"Case rates are declining in 39 states, and hospital rates are declining in 38 states."
The Panel is expected to discuss the Johnson and Johnson vaccine booster at their meeting on Friday.