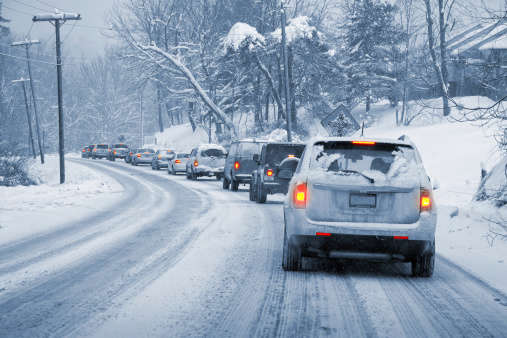 iStock Photo on unsplash.com
Plows work to clear the roads and many students have a second day off.
If you live in West Michigan you are encouraged to check before you go out. There are a number of closings today.
Several inches of snow fell overnight and will continue today in some areas.
A number of schools are closed today and will impact teachers and students in districts like: Grand Rapids Public, Holland, Kalamazoo, South Haven, Allegan, Holland, Muskegon and Newaygo.
There are also a number of libraries and businesses, organizations, and services that won't be provided today.
Those interested in flights at the Gerald R. Ford International Airport, will need to check ahead as there are some weather related delays and cancelations .