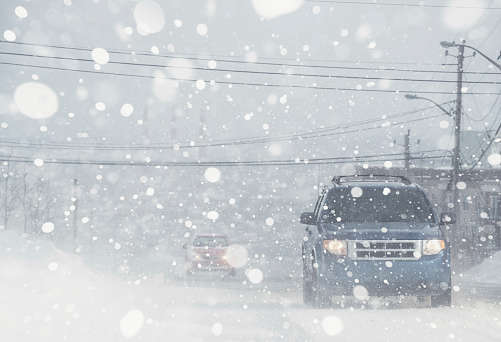 iStock Photo on unsplash.com
Power companies get ready for outages due to high winds, but ask for your patience.
Consumers Energy said crews are on standby and trucks are getting restocked as they get ready for the next winter storm.
There is a potential for power outages throughout West Michigan because of the high winds that are predicted. There is the potential for high winds especially along the lakeshore.
Once outages are reported crews will be out restoring service.
They are asking for patience as crews will not go up in their bucket trucks if winds are gusting over 35 miles an hour.
More information at consumersenergy.com.