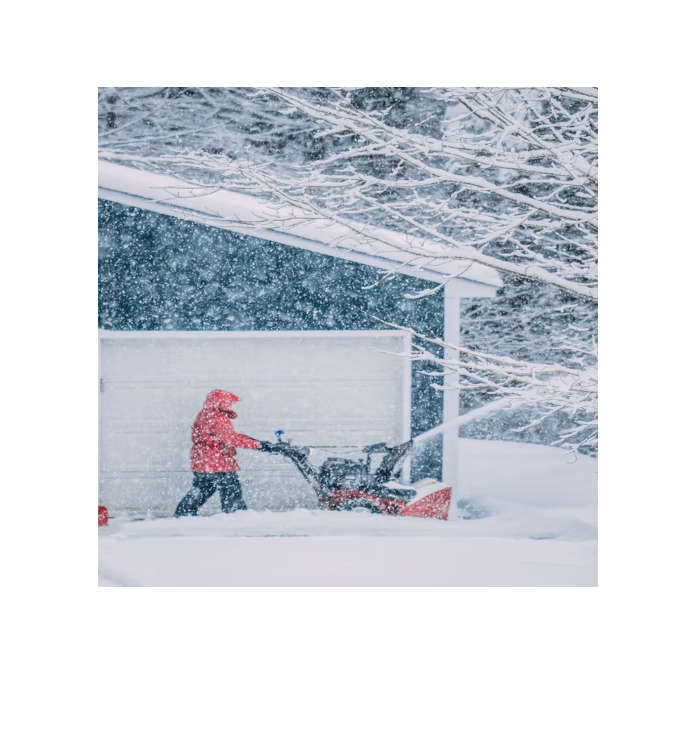 4-9 inches of snowfall is expected beginning early Wednesday morning. Image courtesy of Unsplash. 1/4/22.
4-9 inches of snow are predicted with this incoming storm, prompting the first Winter Warning of the season.
Several inches of snowfall, coupled with high winds and cold temps have prompted a number of groups to take action.
The Holland Rescue Mission, soon to be Gateway Mission, has enacted their "code blue" system. Essentially, they'll work to stay open for more people to get out of the storms.
Kent County Community Action is rescheduling their Emergency Food Assistance Program for this Thursday. They've postponed the event till January 21st.
The Postal Service will continue deliveries and so they're asking residents to keep sidewalks, stairs, and mailboxes clear of snow and ice.
Snowplow drivers are also asking us to be patient, give them a little more room, and slow down. Also, give yourself a little more time to get to where you plan to go in the morning.