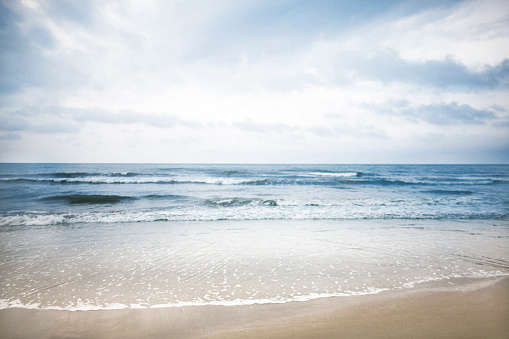 iStock Photo on unsplash.com
Gates could soon be installed at piers along the beach in South Haven.
-South Haven's city council members voted Monday, to give the city the option to close the beach and pier during hazardous conditions.
There are recommendations to put a gate on the piers to keep people off them when the lake is rough and too dangerous to be on the piers. The cost to install the gates would be around $20,000.
Under the new rule, people could be fined for swimming in Lake Michigan or walking on the pier in bad conditions.
The new rules would not apply to those wanting to surf or for kite boarders.
There have been an increased number of rescue attempts and drownings due to people heading into the water or walking the pier when waves are extremely big and rip currents are strong.