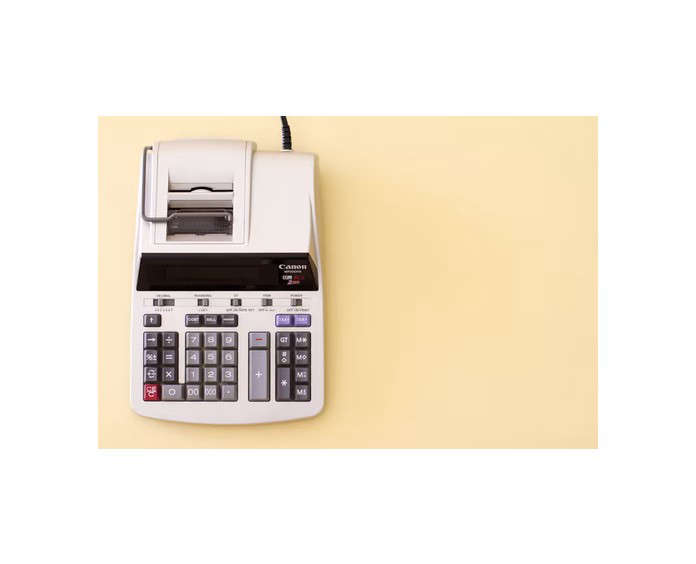 The IRS is returning the tax filing date to April. Just one change is coming due to a federal holiday. Image courtesy of Unsplash.
Due to the Pandemic, the IRS set last year's tax filing date back a month. Today, they announced they've returned to a more normal filing deadline.
In an attempt to get things back to normal this year, the IRS is returning the tax filing day to April 18th. Federal offices will be closed on April 15th in observance of Emancipation Day, so our taxes won't need to be filed until the following Monday. Last year our taxes were pushed back into May due to the pandemic.