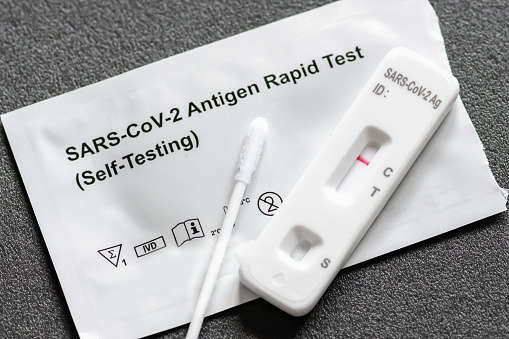 iStock Photo on unsplash.com
The website to order your free COVID-19 tests, plan to be up running this week.
The new federal website offering free COVID tests will be launched on Wednesday, January 19, at covidtests.gov.
American households will be allowed to order up to 4 tests.
Each household can requests the tests by providing their names and addresses . The tests will then be shipped 7 to 12 days after being ordered.
The government purchased 500 million rapid tests to be made available to the public.
The White House says they have been working closely with the U.S. Postal Service to help ensure that the tests can be distributed.