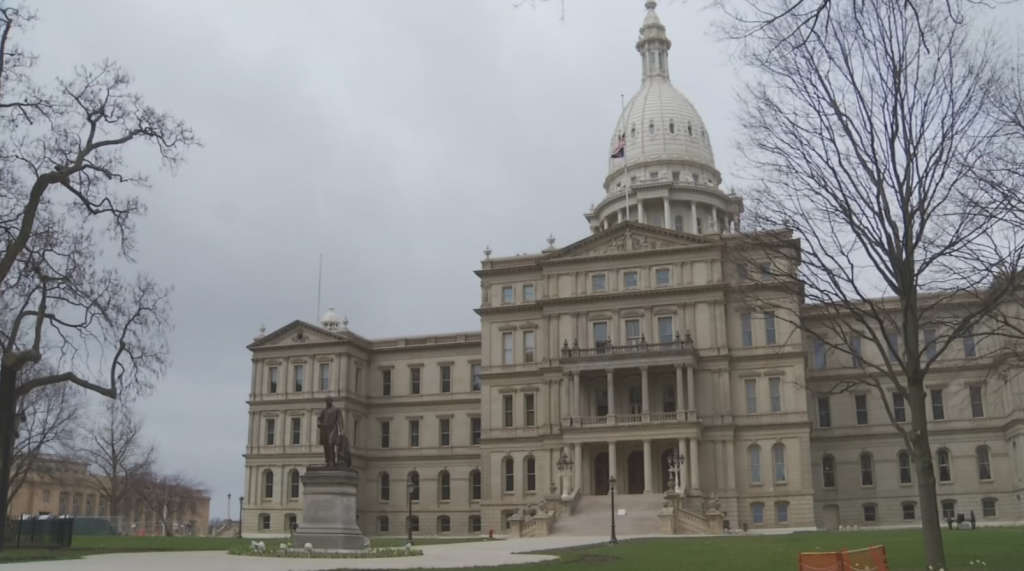 The State Budget Director says the billions in surplus are not going to cover long term expenses. Image courtesy of the State of Michigan. 1/14/22.
The state has more money coming into the coffers, but can't get too excited about it.
We have more money, but we can't get too excited about the surplus.
State Fiscal Agency Director Kathryn Summers says the state will be bringing in billions of dollars over earlier estimates, but those dollars are one time deals due to federal stimulus money delivered to the state. State Budget Director Christopher Harkins suggests using the money for one-time investments to keep the budget in balance for the long term.
Governor Gretchen Whitmer will deliver her state of the state address later this month, outlining her spending priorities.