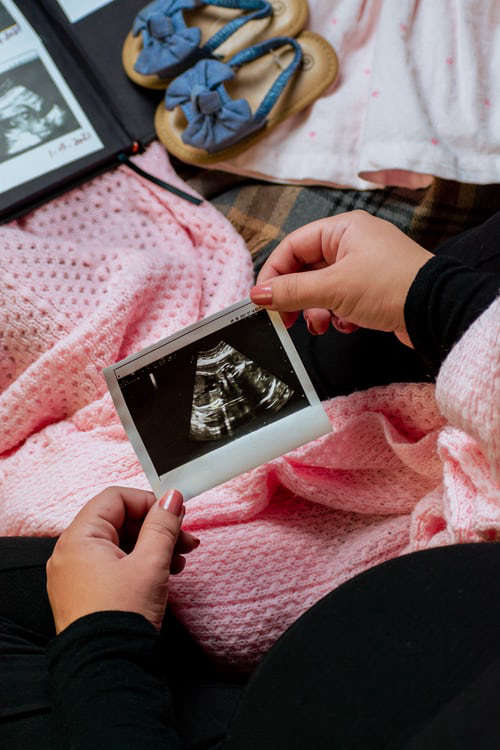 iStock Photo on unsplash.com
Many churches and individuals will be celebrating the gift of life.
January is Sanctity of Human Life Month and this year groups are encouraging churches and communities to begin the conversation on what it means to be pro-life.
This weekend and next, many churches will celebrate "Sanctity of Human Life Sunday" as they celebrate the gift of life. It is a day set aside to honor and recognize the value of all human life.
Resources are available to help churches highlight how abortion impacts our community as well as how individuals can get involved. That can be found through a local pregnancy resource center.
It was on January 22, 1973 that the U.S. Supreme Court made abortion legal in all 50 states.