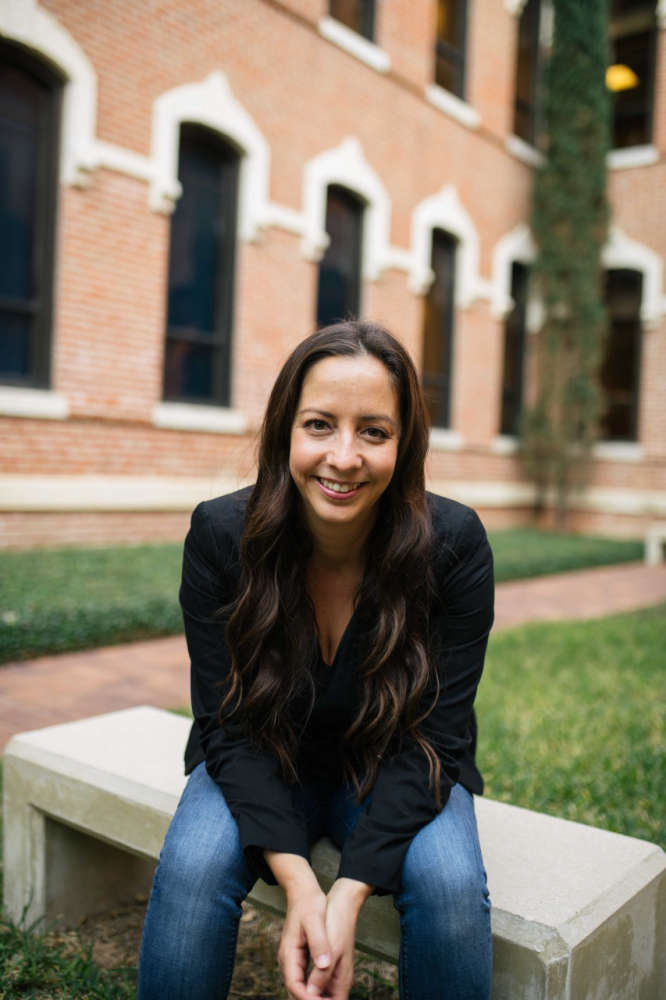 Angela Williams Gorrell will kick off the 2022 Calvin University January Series. Image courtesy of Angela Williams Gorrell. 1/10/22.
The vaunted January Series kicks off today. Now in its 35th year, the lecture series aims to inspire, equip, and motivate.
Today begins the 35th year of the January Series, Calvin University's award winning lecture series.
Speakers from multiple disciplines, including government, politics, art, business and leisure, provide a stimulating lecture on various topics daily through the end of the month.
Today, author and professor Angela Williams Gorrell delivers a talk on her new book "The Gravity of Joy" and how she "uses her search for authentic Christian joy to reflect on the larger societal need for joy as a counteragent to the despair present in the twenty-first century"
Other speakers this year include Admiral James Stavridis, LaTasha Morrison, and travel author Rick Steves. Steves will be appearing by remote video.
For more information visit January Series.