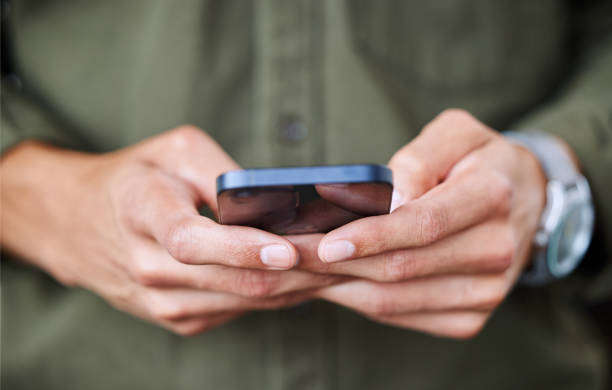 Robocalls affect millions of Americans, with scammers making close to 33 million calls a day. Image courtesy of Unsplash. 8/2/22.
A nationwide coalition has formed to fight an industry that's stolen close to 30 billion dollars.
Michigan is joining a coalition of all the nation's attorneys general to fight robocalling. Dana Nessel announced the move to focus on companies that make the calls from outside the country. Nessel says the industry has not policed itself, so now the nations law enforcement will.
An estimated 33 million illegal robocalls are made to Americans every day. Close to 30 billion dollars was scammed from consumers in 2021. The majority of those calls originated from outside the United States.
Nessel has these recommendations for avoiding becoming a victim.
• Be wary of callers who specifically ask you to pay by gift card, wire transfer, or cryptocurrency. For example, the Internal Revenue Service does not accept iTunes gift cards.
• Look out for prerecorded calls from imposters posing as government agencies. Typically, the Social Security Administration does not make phone calls to individuals.
• If you suspect fraudulent activity, immediately hang-up and do not provide any personal information.
• Contact our Consumer Protection Division at 877-765-8388.