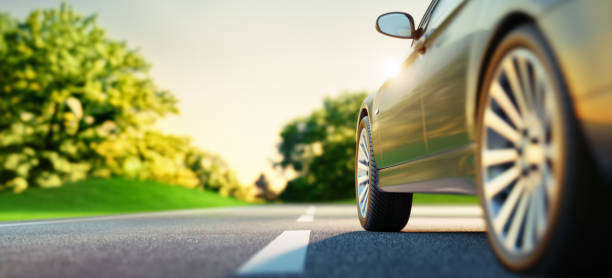 unsplash.com - image
Gov. Whitmer signed legislation that would ban general use of cell phones while driving. The new law goes into effect before the 4th of July.
— Governor Gretchen Whitmer signed legislation today that is meant to prevent distracted driving on Michigan roadways.
Michigan will become the 26th state to establish hands-free driving laws.
This legislation will make our roads safer for drivers, bicyclers, and pedestrians.
House Bills 4250, 4251 and 4252 would ban general use of using your phone while driving. This includes making or receiving a phone call, watching or recording a video, and using social media while driving.
A first violation would be a $100 fine or serve 16 hours of community service, according to HB 4250.
A second violation will cost $250 or 24 hours community service. A third violation in three years means a court can order the driver take an improvement course.
Fines double if the driver is involved in a crash.
There are a few exemptions to the bills. Using a handheld device in an emergency situation is also allowed, like calling 911. The laws also do not apply to on-duty public safety workers like police, firefighters and paramedics. Using hands-free technology or a dashboard mount are, additionally, allowed.
The bills would become law on June 30, the Friday before Independence Day.