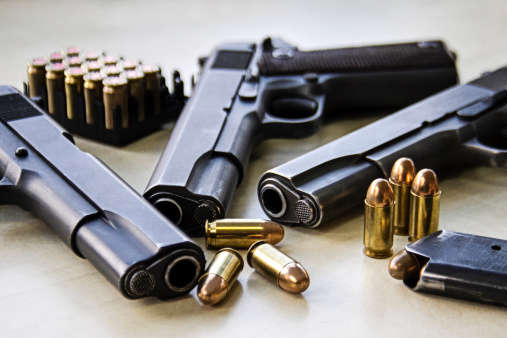 istockphoto unsplash.com
A bipartisan gun violence bill passes the Senate and heads to the House.
After nearly two months of floor debates, the U.S. Senate approved a bipartisan gun control bill Thursday night. The bill heads to the U.S. House.
The $13 Billion dollar measure would toughen background checks for the youngest gun buyers, keep firearms from more domestic violence offender, and help states put in place red flag laws that make it easier for authorities to take weapons from those considered to be dangerous.
It would also fund local programs for school safety, mental health and violence prevention.
Some lawmakers say they plan to continue to push for even more reform.
Also yesterday, the U.S. Supreme Court struck down a New York state gun-control law that required people to show "proper cause" in order to get a license to carry a concealed handgun outside the home. The vote was 6-3.