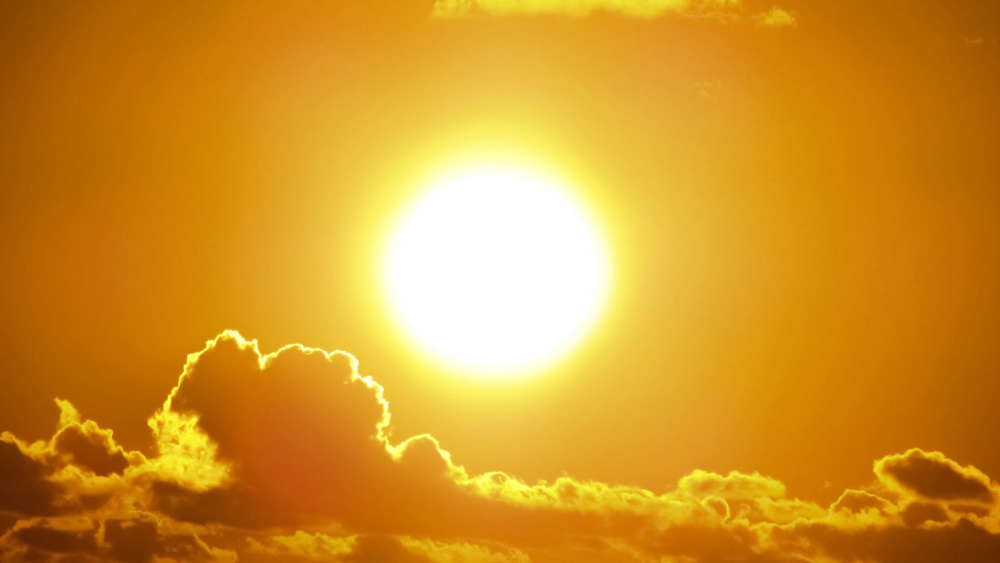 istockphoto unsplash.com
Humidity levels were low and temperatures in Michigan were pleasant for the Father's Day weekend, but a heat wave approaches.
(USA Today) - A "heat dome" scorched the Central Plains over the weekend is expected to push eastward Monday, and the National Weather Service expects dangerously hot conditions across the Mississippi River Valley and Mid-South regions.
Temperatures will be in the 90s from the Great Lakes south to the Gulf Coast early in the week, according to the NWS.
Cities like Chicago, St. Louis and Kansas City, Missouri, could see temperatures hit triple digits by Tuesday, said AccuWeather senior meteorologist Tyler Roys.
The good news, Roys said, is that the heat in the lower Midwest and near the Ohio River Valley and mid-Atlantic won't last as long as last week's heat wave when some cities in the region experienced high temperatures for three or four days straight.