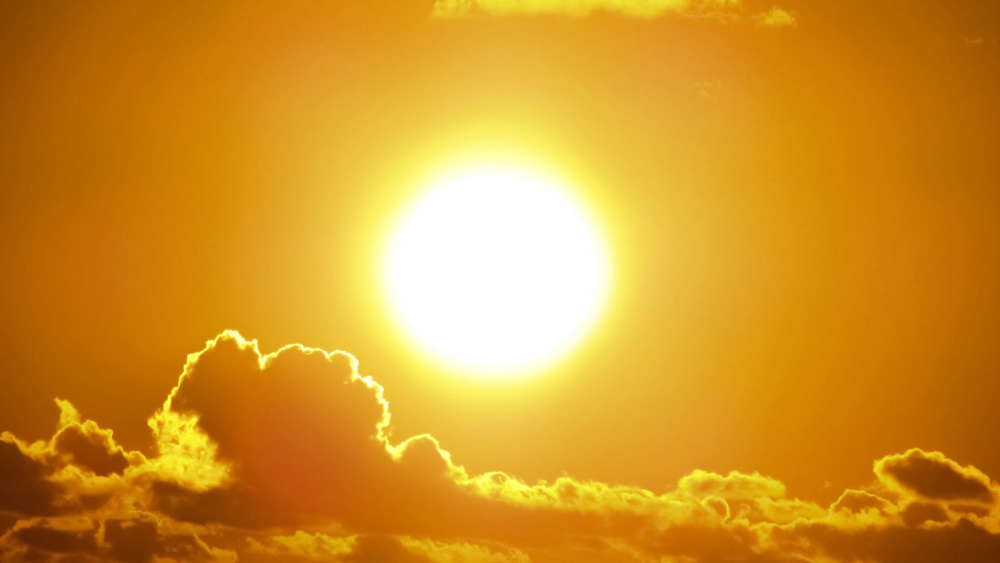 unsplash.com - image
Consumers Energy begins their new Summer Peak Rate, that will help save money and energy use.
(Consumers Energy website) - Consumers Energy wants to save their customers some money during the summer months.
The Summer Rate ensures a cleaner energy future and encourages you to take advantage of lower-cost electricity available at certain times of the day.
Most customers will only see a small increase in their monthly bill, without changing when or how they use electricity.
The Summer Rate runs from June 1 through September 30. This period consists of "on-peak" and "off-peak" rate prices:
"On-peak" rate price From 2 to 7 p.m., Monday through Friday, the electricity rate will be about 1.5 times higher than the "off-peak" rate price.
"Off-peak" rate price Customers will pay a lower rate price for electricity used outside of on-peak times and during the non-summer months of October through May.
We're encouraging customers to save money by reducing electricity use during this on-peak time, or shifting use to mornings, nights and weekends.
Save Even More With These Programs and Tips
---