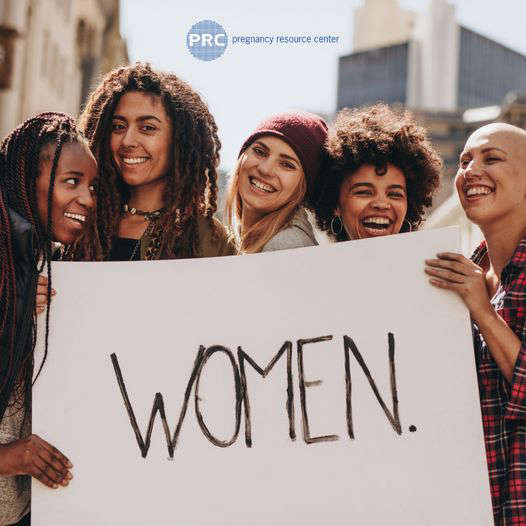 Pregnancy Resource Centers react to news regarding abortion in Michigan. Image courtesy of the Pregnancy Resource Center, Grand Rapids, MI. 5/17/22.
A ruling this afternoon restricts the enforcement of a 1931 ban in Michigan on abortion. Pregnancy Resource Centers say while issues change, their commitment to protecting women will remain.
Michigan Court of Claims Judge Elizabeth Gleicher has granted a preliminary injunction, preventing the Michigan Attorney General from enforcing the state's 1931 abortion ban. The move comes after the US Supreme Court memo regarding abortion was leaked. Michigan Attorney General Dana Nessel has already said if the court overturned Roe Vs. Wade, she would not enforce the 1931 law.
Meanwhile, Pregnancy Resource Centers have been working to advocate for women and their safety. Jim Sprague with the PRC in Grand Rapids says they are doubling their efforts to reach women in pregnancy situations who need assistance. Sprague says while "a lot may soon change regarding the life issue," one thing will remain – "We are pro-woman. Our goal is to keep women safe and surround them with the love and support they need."