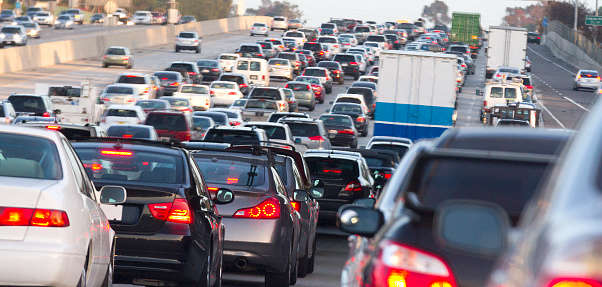 AAA predicts some 42.3 million Americans will travel over the upcoming Memorial Day weekend.

(Positive Prep) - Get ready for a summer of packed travel plans

According to AAA, Memorial Day weekend is expected to be one of the busiest in years, with an estimated 42.3 million Americans planning to travel 50 miles or more from home. That's a 7% increase from last year, with 2.7 million more people hitting the road for the unofficial start of summer in 2023.

This upcoming holiday weekend is shaping up to be the third-busiest since 2000.

Airports will also be bustling, with nearly 3.4 million travelers expected to fly to their destinations - an increase of 11% from last year.

And while gas prices are lower this year compared to 2022, with the national average at just under $4 a gallon, car travel is expected to be just shy of pre-pandemic numbers.

So, if you're planning a getaway this Memorial Day weekend, brace yourself for crowds and prepare accordingly.

AAA Michigan predicts more than a million residents will travel during Memorial Day weekend. They expect levels to be close to pre-pandemic levels.