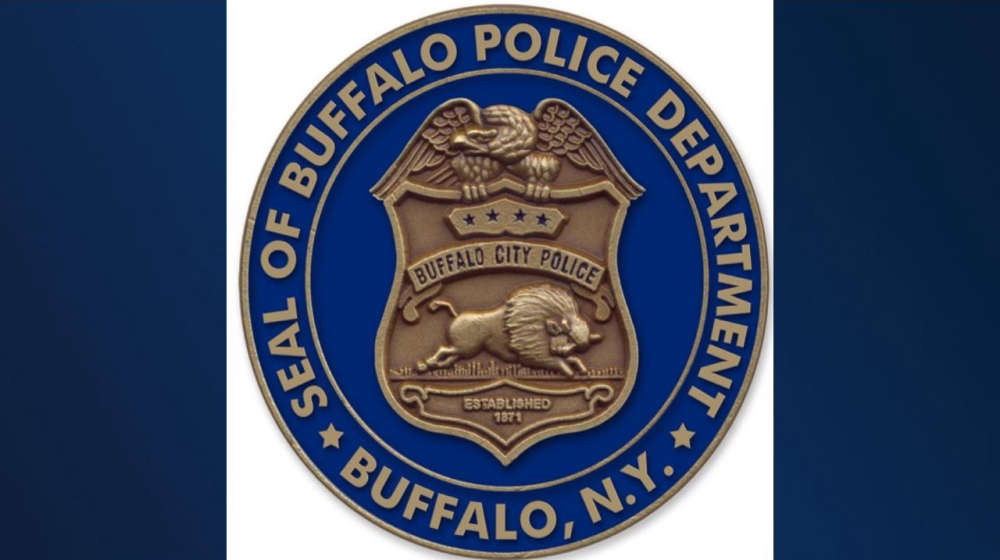 Buffalo Police report the suspect in Sunday's mass shooting may have been in the area in mid-March scouting the area. Image courtesy of the Buffalo Police Department. 5/1/22.
A press briefing unveils new information on suspect, plans, and potential additional targets.
Law enforcement gave an update on their investigation into the suspect believed behind a mass shooting in Buffalo, New York that appears to have targeted an African American community. Police Commissioner Joseph Gramalia.
"Information has also come as a result of some of this investigation that the individual was here, a few months ago, back in early March."
Gramalia says they uncovered the information due to search warrants executed at the suspects home, and electronic devices. They believe he may have been scouting out the area during that time.
Police also say there appears to be evidence that the suspect had plans for additional targets.
The Erie County Prosecuting Attorney says several copy-cat threats have been made and police action was swift. Police have already arrested one person and charges are being planned. The PA says there will be no leniency for those who would try to terrorize other people off the backs of this tragic incident.
The suspect is currently under suicide watch, an evaluation is being sought. There is an indication that additional suspects may be sought in this case.