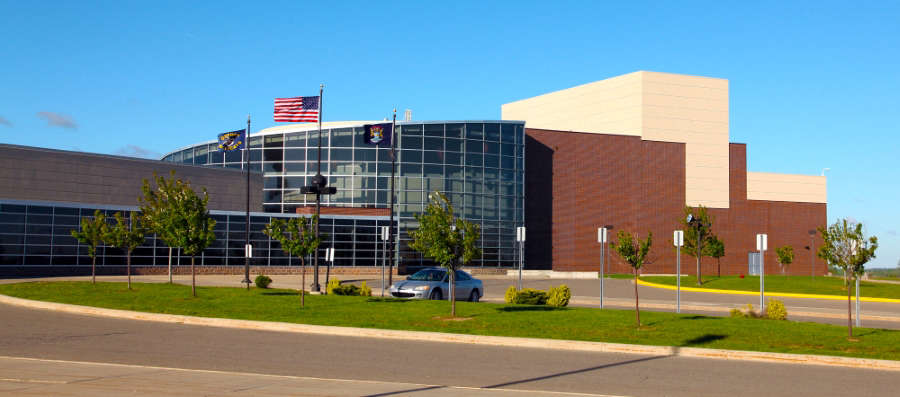 Oxford High School. Image courtesy of the Oxford School District. 5/11/22.
Parents at the Oxford, MI School District say nothing has been done to investigate the school shooting last November. Michigan Attorney General Dana Nessel agrees.
Parents at Oxford High School have been calling for the school board to open an investigation into the events leading up the tragic school shooting, but feel their calls are falling on deaf ears.
Today, Michigan Attorney General Dana Nessel issued a statement in response to the Oxford School District Board of Education's declining her offer for an independent investigation of the events that transpired.
"I am deeply disappointed by the school board's repeated rejection of my offers to perform an independent and thorough review of the systems and procedures in the days leading up to and on November 30th, 2021."
While not explicitly pointing the finger of responsibility at the school board, Nessel's statement makes it clear she is disappointed in the board and feels they are working to impair transparency.
"The rejection sends a message that the board is more focused on limiting liability than responding to the loud outcry from the Oxford Community."
Nessel says she'll continue to press for opportunities to discuss the matter openly with an eye on finding solutions.