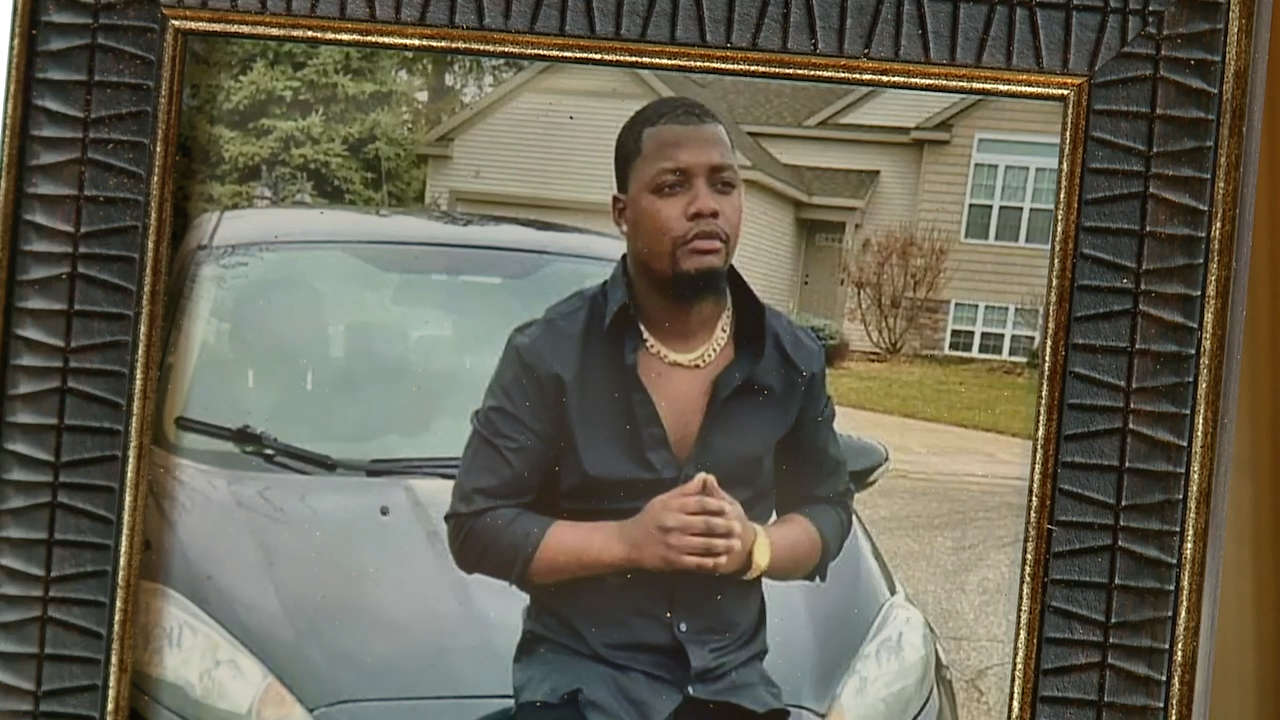 Patrick Lyoya - file photo
Protesters say they will continue to put pressure on authorities and the city of Grand Rapids as they call for fairness and accountability.
GRAND RAPIDS, Mich. - The NAACP has demanded that the Michigan Attorney General step in and investigate the police shooting of Patrick Lyoya.
The fatal shooting continues to be investigated by the Michigan State Police Department.
GRPD released the name of the officer involved earlier this week.
The NAACP requested that Kent County Prosecuting Attorney Chris Becker recuse himself, saying there is a conflict of interest .
A conflict of interest exists where the prosecutor has a prior attorney-client relationship with the person, or where the prosecutor has a personal interest in litigation, or has some personal relationship with the accused or other party.
Kent County Prosecuting Attorney Chris Becker released a statement saying that because he does not know Officer Christopher Schurr, nor did he know Patrick Lyoya, he will continue to follow the law regarding the investigation and wait for the report from the Michigan State Police, to review the case in light of the law and the facts.
The Grand Rapids Police Department is in a state of re-evaluation following the shooting. Police Chief Eric Winstrom spoke to Grand Rapids City Commissioners Tuesday morning and said they are reviewing policies within the department.
Demonstrators gathered downtown Grand Rapids at Rosa Parks Circle and made their way to the city commission meeting.
During public comment, several brought the conversation back to the shooting of Lyoya. They called for accountability from city leaders. They shared their frustrations with the investigation. Mayor Bliss ended the meeting as tensions remained high and got a bit out-of-hand with yelling as protesters used a megaphone to list their demands. Additional police officers were brought into the chambers.
No word on when the investigation could be wrapping up.
Demonstrators say they plan to make sure their concerns are heard and changes are made.