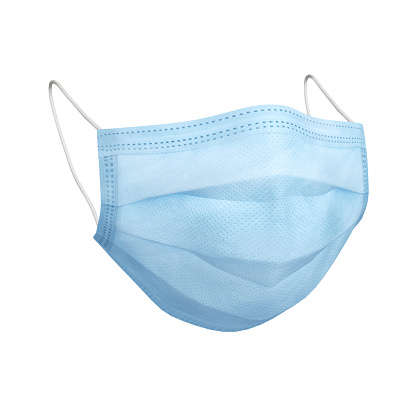 istockphoto
The Justice Department could file an appeal seeking to overturn a judge's order that voided the federal mask mandate on planes and public transportation.
WASHINGTON –(USATODAY) - The Centers for Disease Control and Prevention has determined that its order requiring masking on planes and other public transit is still needed, setting in motion a Justice Department appeal of a federal court decision that overturned the mandate.
"It is CDC's continuing assessment that at this time an order requiring masking in the indoor transportation corridor remains necessary for the public health," the agency said in a Wednesday statement. "CDC will continue to monitor public health conditions to determine whether such an order remains necessary. CDC believes this is a lawful order, well within CDC's legal authority to protect public health."
Following the CDC statement, Justice immediately filed a notice of appeal.
"In light of today's assessment by the CDC that an order requiring masking in the transportation corridor remains necessary to protect the public health, the Department has filed a notice of appeal," the Justice Department said.
The appeal announcement does not change the removal of the mask mandate earlier this week. The Justice Department did not request for a stay of the judge's ruling, which would have reinstated the masking requirements.
The Justice Department said Tuesday it planned to appeal a Florida federal judge's ruling that voided the federal mask mandate for travelers if the CDC believes masking remains necessary.
Even though the federal government said earlier this week that it is no longer enforcing the mask mandate, the White House is recommending passengers wear masks.
U.S. District Court Judge Kathryn Kimball Mizelle said the CDC failed to justify the order and didn't follow proper rulemaking procedures. As a result, the CDC said Monday that it would no longer enforce its order requiring masks on mass transportation systems, though it continued to recommend masks in "indoor public transportation settings at this time."
The federal mask mandate was announced in January 2021. Before the judge's decision, the mandate was set to last through at least May 3. It required face coverings on airplanes, trains, buses and public transportation hubs.