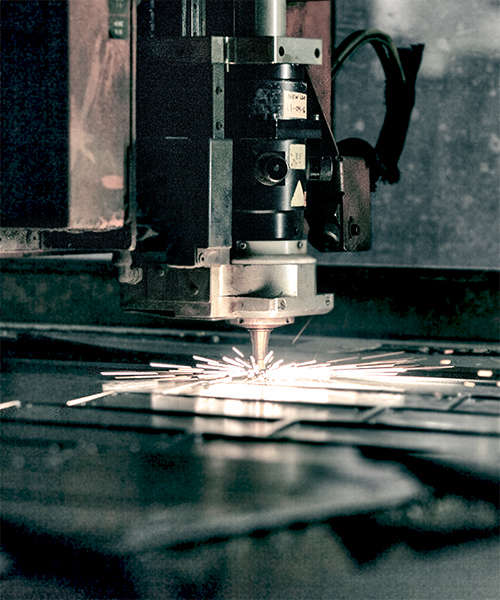 photo: impactfab.com
Impact Fab will expand their facility by 52,000 feet and add around 15 new jobs.
HOLLAND, MI —(Mlive) - The custom metal fabricator, Impact Fab, is planning for a $4.6 million expansion in Holland Township.
The expansion will impact their facility at 3440 John F Donnelly Drive.
Ross Haan, president of Impact Fab, says, "We are proud to be expanding our manufacturing and warehousing operations in Holland Charter Township and look forward to keeping and increasing the number of highly paid, skilled trade jobs we offer."
Impact Fab specializes in short run productions, machine build and part prototyping.
Holland Township has supported the project with a 12-year Industrial Facilities Tax Exemption that was recently approved. Industrial Facilities Tax Exemptions exempt facilities from real and personal property taxes.