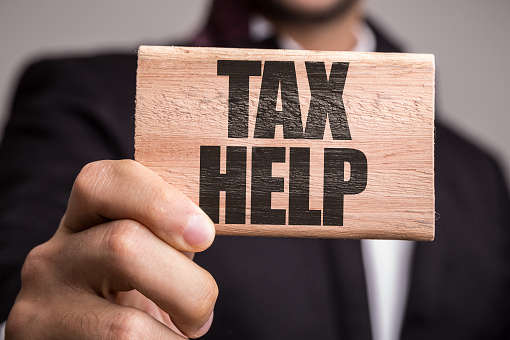 Saturday, March 11, the IRS is offering walk-in, face-to-face assistance for those needing help with their tax questions.
(Positive Prep/ IRS) - The Internal Revenue Service is offering walk-in hours at Taxpayer Assistance Centers all across the US on Saturday, March 11.
This is a part of a continuing effort to improve service this tax season.
They are hoping these office hours will be helpful for taxpayers. Officials said, "These walk-in locations are critical, and funding from the Inflation Reduction Act is allowing us to add more employees across the nation to better assist taxpayers this filing season and beyond. These special Saturday hours will help people get the services they need."
The list of locations for availability can be found at IRS.gov.
They will offer the same service a couple more times and those dates and locations can also be found on their website.