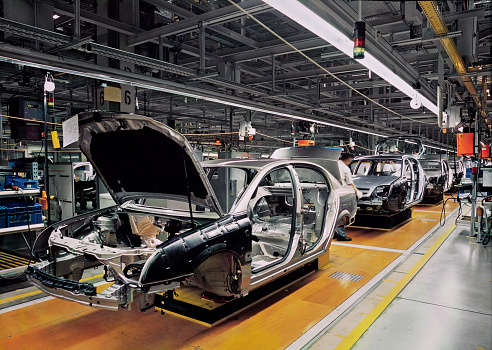 istockphoto unsplash.com
GM is offering buyouts to many salaried workers as they prepare for the transition to electric vehicles.
-Some General Motors salaried workers may be able to take part in voluntary buyouts. Hourly employees are not eligible.
Those interested have until noon, Eastern time, March 24, to decide.
According to a letter sent to employees from GM CEO Mary Barra on Thursday, the aim of the program is to slash $2 billion in structural costs by the end of 2024.
GM's stock slipped 2% after the news.
The announcement comes a little over a week after the Detroit News reported that GM was cutting about 500 jobs, which came roughly a month after the company said it wasn't planning layoffs.
The buyouts, which the company is calling a voluntary separation program, are being offered to U.S. salaried employees with at least five years of service and to global executives with at least two years of service, GM said.
The program offers employees "an opportunity to make a career change or retire earlier," the company said. "Employees are strongly encouraged to consider the program."
U.S. employees taking the buyout would receive 1 month of pay for every year of service, up to 12 months, as well as COBRA benefits, a prorated performance bonus and help finding a new job.